I would love to hear from my readers. Are you out there viewing art? How has your experience changed since the Pandemic? Just a reminder that most venues are still requiring advance reservations or appointments.
IN THE GALLERIES:
Armory Center for the Arts presents how we are in time and space: Nancy Buchanan, Marcia Hafif, Barbara T. Smith.  This exhibition demonstrates how the art of 3 artist friends is affected by the forces of proximity, friendship, generosity, and longevity.  Structured around the subjects of bodies, communication, and dwelling, this exhibition reveals a remarkable range of pursuits explored by these women over the past 5 decades.                          Thru June 12, 2022.   By appointment.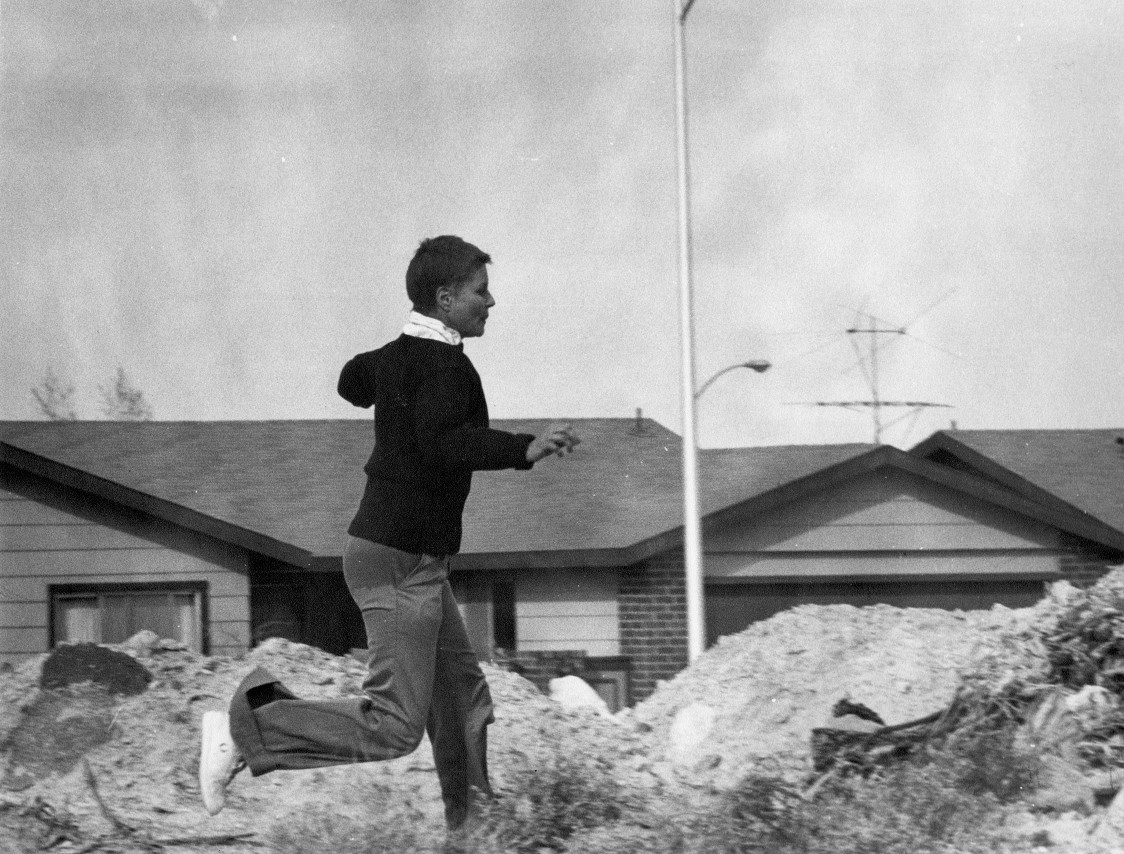 Between Two Dimensions: Ruth Ige at Roberts Projects is an ongoing exploration of both the material world and and the transcendental. A space where time is boundless, unrestrained, full of wonder. Ige is a Nigerian-born artist living in New Zealand  whose paintings depitct a place of rest and comfort where Blackness is seen and heard and cherished. Where her laughter is not suppressed, and her pain is not discounted. In all her forms, wide and full to the brim, boundless.  Thru March 5, 2022; Reception, Saturday, March 5th, 4–7 pm.
Meliksetian/Briggs' current exhibition is work by Christiane Lyons,  Some Women: A Total Portrait With No Omissions. "Through the manipulation of imagery of the female figure, Lyons confronts conceptual and material aspects concerning the subject / object dichotomy found in representational painting. In her paintings, she explores, by distorting the female body, the cycle of women's objectification throughout art history and culture while, at the same time, attempting to break this cycle by imbuing the figures with subjectivity. This distortion manifests by using found images of multiple women's bodies to create a single female figure in each painting.  Lyons appropriates from random internet image searches, culling material ranging from social media to fashion photography, since in her view, these representations of women have a universal reach to women worldwide, from all cultures and of all ages."  (MB) Thru March 19, 2022.
Blum and Poe gallery presents paintings by Theodora Allen in Syzygy. The motif of shooting stars alongside stars in various evolutions are prominent in her paintings.  "Allen's visual lexicon, comprised of emblematic, esoteric, and personal sources, engages with themes surrounding cycles and regeneration—the making and unmaking of nature. Her paintings come into being through a process of removal; paint lifted off a surface to reveal the white ground beneath, before gradually introducing layers polluted by the addition of color, value, and opacity—a paradox of creation through deficit. As ciphers for introspection, the symbols of desire composed within Allen's recent paintings reference the extremities of an inward and outward gaze." Thru Feb. 26, 2022.
Gavlak Gallery presents April Bey: When You're on Another Planet and They Just Fly. This is an immersive, tactile installation that confronts Western modes of representation through the construction of a defiant, speculative future—one in which the very existence and ingenuity of Black folks creates life and sustainability for the planet and its inhabitants. Bey titles this ever-expanding universe "Atlantica." This new body of work continues to broaden her unique vision for an ecosystem of mutual aid and acts of reparation. The artist's expansive world-building—as an intentional decolonial practice—champions Black subjects as the sole representations of opulence, self-care and pleasure, telegraphed through the harmonization of diverse mediums and materials, including sequins, eco fur, and wax fabric.  Thru March 5, 2022.
Walter Maciel Gallery's current exhibition is Rainbow: In Memory of Hung Liu.
Through March 5, 2022.
Hauser & Wirth is featuring the work of Phyllida Barlow in an exhibition titled glimpse. Barlow creates sculptures and large-scale installations that infuse humble materials such as cardboard, fabric, plywood, and cement with a boundless energy, persuading the viewer to experience form rather than reflexively projecting narrative and meaning. February 17-May 8, 2022.
IN THE MUSEUMS
Contemporary Craft  presents Daisy Hightower: An Installation by Rosalyn Myles. " In this exhibition, Los Angeles-based artist Rosalyn Myles uses the traditional epicenter of family gatherings – the table and tablecloth – as a vehicle to tell her maternal grandmother's life story. Through a range of fabrics, wall treatments, and domestic wares, Myles creates a visual narrative of Daisy Hightower's life (1904 – 1980), encompassing her grandmother's impact on Myles' own family and reflecting on the shared experiences of many Black American families through those decades." Thru May 8, 2022.
A visit to MOCA will offer 2 fantastic exhibitions. The entire Geffen (MOCA) Contemporary is filled with a survey of the Swiss media artist, Pipilotti Rist. Big Heartedness, Be My Neighbor  is comprised of installations that explore relationships of video and the body; exterior environments and interior psychological landscapes as well as reason and instinct. The exhibition surveys more than thirty years of the Zürich-based artist's work, encompassing early single-channel videos, large-scale installations brimming with color and hypnotic musical scores, and sculptures that merge everyday objects, video and decorative forms. Thru June 6, 2022. Also at MOCA Grand Avenue is an exhibition of paintings bv Jennifer Packer. Known for her portraits and allegorical tableaux, and a series of commemorative floral still lifes.  Packer's drawings and canvases surface representations of intimacy, embodiment, and loss. Thru February 21, 2022.