Women Around Town, November 2022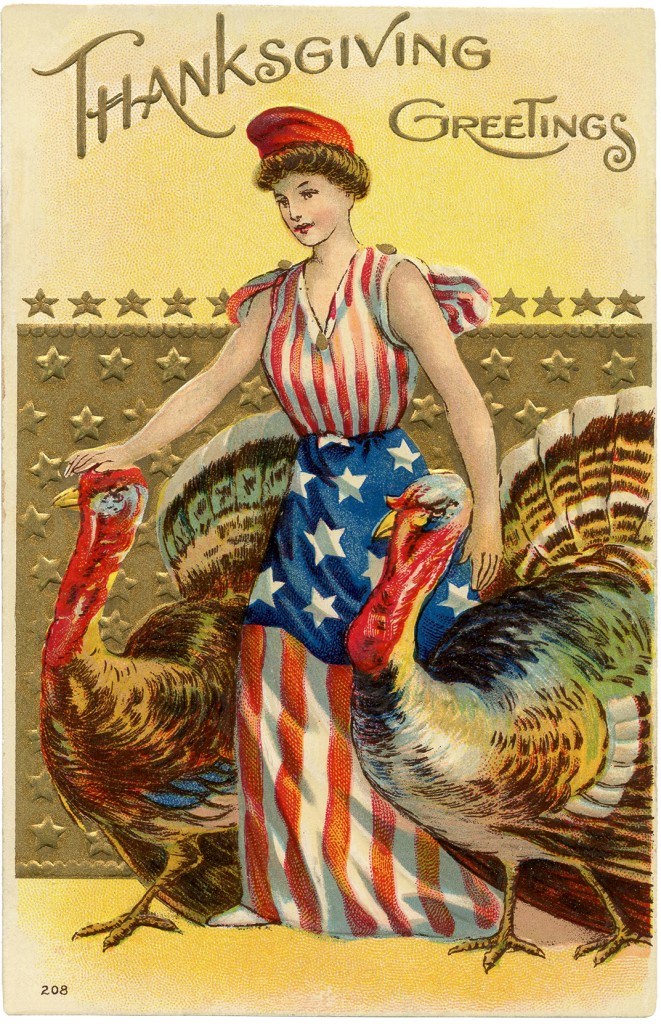 Congratulations to SCWCA member Mary Sherwood Brock, exhibitions chair for the outstanding 22nd  annual exhibition for the L.A. Printmaking Society at Mixografia where the honorees were Betye Saar and Alison Saar.  I went to the opening of this exhibit and was delighted by such a varied selection of outstanding works of art, many were of course lithographs, etchings and cyanotypes, however I was also surprised by the unique materials used to create monotypes. Thru November 12, 2022.
IN THE GALLERIES
Sprüth Magers presents Locating Perception, the first presentation of work by Nancy Holt (1938–2014) at the Los Angeles gallery, and her first solo exhibition in LA since 1985., Holt is one of the most important figures of earth, land, and conceptual art movements. An innovator of site-specific installation and the moving image, she recalibrated the limits of art, expanding the places where art could be found and embracing the new media of her time. Across five decades she investigated perception, systems and place.  (SM) Thru January 14, 2023.
David Kordansky gallery's next exhibition is Jennifer Guidi: In the Heart of the Sun. The exhibit  will feature a group of painted bronze sculptures installed in a rock-garden-like setting, new Universe Mandala and Sand Mandala paintings, and focused works on paper in which experiments with color and pattern reveal an endlessly shifting array of moods and inner vistas.
November 5  thru December 17, 2022.
Opening Reception: Friday, November 4 | 6 – 8 PM
Cindy Sherman 1977-1982 is now on view at Hauser & Wirth. This comprehensive exhibit will include over 100 works her ground-breaking and influential early series – including the complete set of 70 Untitled Film Stills, Rear Screen Projections, Centerfolds and Color Studies. "Sherman revolutionized the role of the camera in artistic practice and opened the door for generations of artists and critics to rethink photography as a medium."  Thru Jan 8, 2023.
Institute of Contemporary Art (ICALA) presents a 21-year survey of Los Angeles-based painter Rebecca Morris (American, b. 1969), an artist best known for her large-scale paintings and inventive approach to composition, color, and gesture. One of the most formidable painters working today, The exhibition  includes 30 paintings produced since 2001 and showcasing the artist's progression of styles and rigorous commitment to experimentation and abstraction. Thru January 15, 2023.
IN THE MUSEUMS
The Norton Simon Museum has an interesting exhibit that examines the prints of six critically acclaimed artists who visited Los Angeles in the 1960s to explore the art of lithography. Ink, Paper, Stone: Six Women Artists and the Language of Lithography features  works by   Ruth Asawa, Gego, Eleanore Mikus, Louise Nevelson, Irene Siegel and Hedda Sterne. Each woman received a two-month fellowship at the famed Tamarind Lithography Workshop, founded by the visionary printmaker June Wayne in 1960. Though each of the artists in this exhibition had already established her reputation in other media by the time of her visit—and only two had made lithographs before—they all found that lithography offered fascinating, new possibilities for exploring their aesthetic interests. Thru February 13, 2023.
An upcoming photography exhibit at the Getty Center is Uta Barth: Peripheral Vision. "Los Angeles–based photographer Uta Barth has spent her career exploring subtle changes of light as it illuminates various surfaces, documenting the passage of time and investigating the differences between how the human eye and the camera perceive the world. This selection of objects represents the most formative and critically acclaimed projects of Barth's nearly 40-year career, including the debut of a new multi-part work commissioned by the Getty."  (Getty) November 15, 2022–February 19, 2023.
Tala Madani: Biscuits is currently on view at MOCA (Geffen). This Iranian-born American artist is well-known for her contemporary paintings, drawings, and animations. The exhibit features 15 years of the artists paintings and animations.Madani's paintings and animations are powerful meditations on the potential for art to reflect the deeply-seated cultural fears, conflicts, and desires of our present day. "Rich in narrative and heavy in irony, they elicit curiosity, fantasy, and repulsion." Thru February 19, 2023.
Joan Didion: What She Means continues at the UCLA Hammer Museum.  The exhibition features nearly 50 artists and 200 works that address the acclaimed writer's work, meaning, and persona in one way or another. Among the women artists whose works are included are: Vija Celmins, Eleanor Colburn, Maren Hassenger, Liz Larner, Helen Lundeberg, Ana Mendieta, Elaine Reicheck, Betye Saar, Pat Steir and many more. Thru January 23, 2023.
Louise Bourgeois: What is the Shape of this Problem? continues at the USC Fisher Museum of Art. iThe exhibition presents 145 works with a focus on prints, textiles, and a series of eight holograms, ranging in date from the 1940s to the early 2000s. Thru December 3, 2022.
Also continuing is Lezley Saar: Diorama Drama at Craft Contemporary, Saar has transformed the gallery into a series of large-scale dioramas. For the exhibition, Saar will elaborately stage her own painted tapestries, totem sculptures, collages, altered books, and other mixed media works to construct fantastical tableaux in which visitors can immerse themselves. Themes of race, gender, neurology, and sexuality – all longstanding concerns in Saar's work – converge in this series of dioramas and illustrate the power of conjuring one's reality and finding truth in the surreal. Thru  January 8, 2023.
The recently reopened Orange County Museum of Art is celebrating its 60th anniversary, paying homage to the thirteen women who founded the Balboa Pavilion Gallery, the earliest iteration of OCMA, which opened in 1962.  13 Women is curated by Heidi Zuckerman and presented with multiple rotations over the course of almost a full year. The exhibition presents work from the 1960s to the present by artists central to the museum's collection. Each rotation is centered on the work of thirteen pioneering female artists, each of whom share the visionary qualities of the museum's founders. The thirteen women included in the first rotation, on view October 8, are Alice Aycock, Joan Brown, Lee Bul, Lucy Bull, Sarah Cain, Vija Celmins, Mary Corse, Mary Heilmann, Barbara Kruger, Cady Noland, Catherine Opie, Hilary Pecis and Agnes Pelton. The work of these pioneering artists is complemented by selected works from OCMA's collection. The exhibition is punctuated by a new site-specific painting by Sarah Cain in The Avenue of the Arts Gallery. Thru August 20, 2023.
Finally, at the newly remodeled Museum of Contemporary Art, San Diego (La Jolla) is a  retrospective of work by Alexis Smith. Alexis Smith: The American Way includes many of her collages which combine found texts, images, and objects to underscore and exaggerate how we are shaped by the media and culture that surround us. With her signature sense of humor, Smith turns a keen eye to literature, movies, and pop culture to scrutinize the myth of the American Dream. Thru Jan. 29, 2023.