Women Around Town, a blog by Karen Schifman, October 2022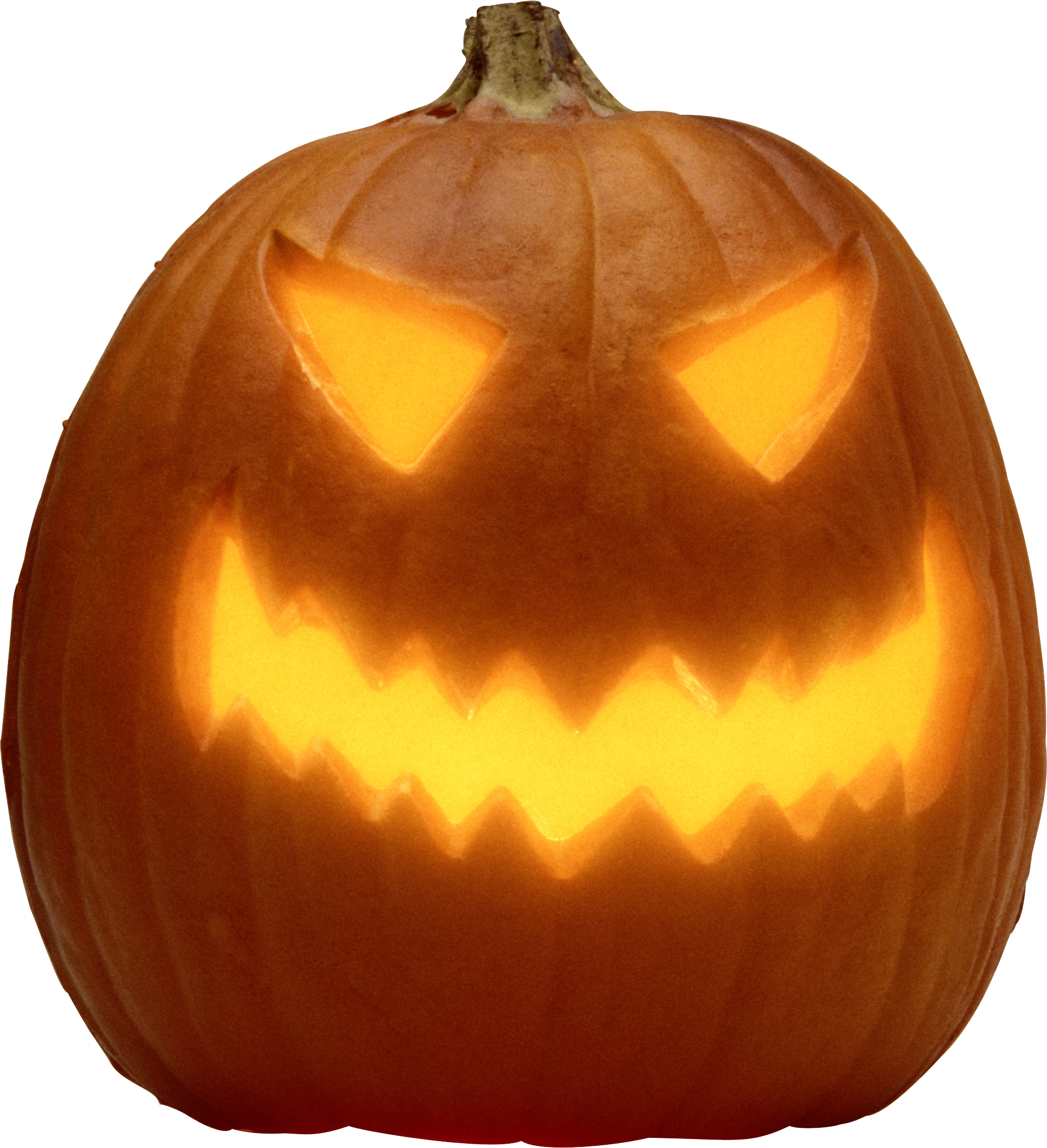 Don't miss the opening reception for the 22nd National Los Angeles Printmaking Society exhibit. This year Betye and Alison Saar are the Honorees. October 15, 2022.  2:00pm to 5:00pm.
Venue: Mixografia, 1419 E Adams Blvd, Los Angeles, CA 90011.
IN THE GALLERIES
Artist Eve Wood's artwork is featured at Track 16 Gallery. Hanging in There to Hang On is a assortment of drawings, as well as sculptures that utilize everyday objects including socks, shoes, men's ties and coat hangers. The works are witty and at times dark "touching on themes of duality (black vs. white, angel vs devil, good vs. Evil), with sardonic undertones that suggest an ever-widening chasm of political unrest."  Don't miss this wonderful exhibit. Thru October 22, 2022.
Simultaneously dark and witty, the exhibition David Kordansky Gallery's current exhibition is Ruby Neri: Wall Works.  Neri has become increasingly recognized for floor-based vessels and sculptures featuring figurative female forms. Here, she pushes the limits of the ceramic medium that has been at the center of her practice for much of the last decade, engaging in new experiments. For this exhibition, new wall-based ceramic sculptures and a major bronze sculpture—an eight-foot-tall form that represents the artist's first time working with the medium. Thru October 22, 2022.
Kelly Berg: Emergence is the current exhibition at Craig Krull Gallery. Los Angeles-based artist Kelly Berg's paintings explore natural phenomena and landscape through mixed media layering techniques, expressing a world that is simultaneously futuristic and primordial. Berg's work captures the movement of tectonic plates and the growth of geological formations, and serve as metaphors for time and the ever-changing nature and impermanence of our world. She has developed her own unique language of mark-making, building up elaborate textured surfaces suggestive of topography and rock formations that occupy the space between painting and sculpture.
L.A. Louver Gallery is currently exhibiting drawings, prints, and of course ceramics by the "Mama of Dada", Beatrice Wood. These are primarily from the collection of scholar and curator Francis M. Naumann. This selection of works, dating from 1917 to 1996, represents the breadth and variety of Wood's art and provides remarkable insight into her extraordinary life and creative process. Thru October 29, 2022.
Also at L.A. Louver, their 2nd floor gallery is featuring new work by some of the key women artists represented by this Venice establishment. Artists featured are Rebecca Campbell, Yvette Gellis, Iva Gueorguieva, Heather Gwen Martin, Sandra Mendelsohn Rubin, and Alison Saar.
Towards the end of the month, Sprüth Magers will be presenting Nancy Holt: Locating Perception. This will be her first solo exhibition since 1985. As one of the most important figures in the earth, land and conceptual art movements as well as a pioneer of site-specific installation and experimental moving image, this body of work  will demonstrate how she relates  to new media. October  28, 2022-January  14, 2023.
IN THE MUSEUMS
IN THE MUSEUMS
One  of the UCLA Hammer Museum's next exhibits is Joan Didion: What She Means. In a unique twist, this is"an exhibition as portrait, a narration of one artist by another." The exhibition features nearly 50 artists and 200 works that address the acclaimed writer's work, meaning, and persona in one way or another. Among the women artists whose works are included are: Vija Celmins, Eleanor Colburn, Maren Hassenger, Liz Larner, Helen Lundeberg, Ana Mendieta, Elaine Reicheck, Betye Saar, Pat Steir and many more. October 11-January 23, 2023.
Louise Bourgeois: What is the Shape of this Problem? At the USC Fisher Museum of Art is a traveling exhibition from the Jordan D. Schnitzer Family Foundation. The exhibition presents 145 works with a focus on prints, textiles, and a series of eight holograms, ranging in date from the 1940s to the early 2000s. These works build on the raw emotional terrain of Bourgeois' practice, and explore feelings of isolation, anger, and fear through the recurring depiction of the body, childhood, family, architecture, and the passage of time. Thru December 3, 2022.
I am so looking forward to the upcoming exhibit at the Craft Contemporary, Lezley Saar: Diorama Drama. Saar is transforming the gallery into a series of large-scale dioramas. For the exhibition, Saar will elaborately stage her own painted tapestries, totem sculptures, collages, altered books, and other mixed media works to construct fantastical tableaux in which visitors can immerse themselves. Themes of race, gender, neurology, and sexuality – all longstanding concerns in Saar's work – converge in this series of dioramas and illustrate the power of conjuring one's reality and finding truth in the surreal. October 2, 2022 — January 8, 2023.
We are blessed to have so many wonderful cultural institutions in our city. Do take advantage of this by visiting the Huntington Library and Gardens in the coming year to view the exhibition, Gee's Bend: Shared Legacy. Through quilts and prints recently acquired by The Huntington, this exhibition celebrates the artistry and cultural significance of work by members of the Gee's Bend Quiltmakers' Collective from Alabama. Thru September 4, 2023.
When I started this blog, I hoped to not only feature exhibitions of work by women artists  but also bring attention to the way that women are depicted by artists regardless of their gender. So, here I bring your attention to the current exhibit at the Getty Center, Visualizing the Virgin. This exhibition presents illuminated manuscripts depicting myriad stories and images from the Middle Ages that celebrated Mary as a personal intercessor, a compassionate mother, and a heavenly queen. The legacy of representing Mary is also shown through the venerated image of the Virgin of Guadalupe in the Americas, revealing how Mary provides different meanings for viewers across time. October 11- January 8, 2022.