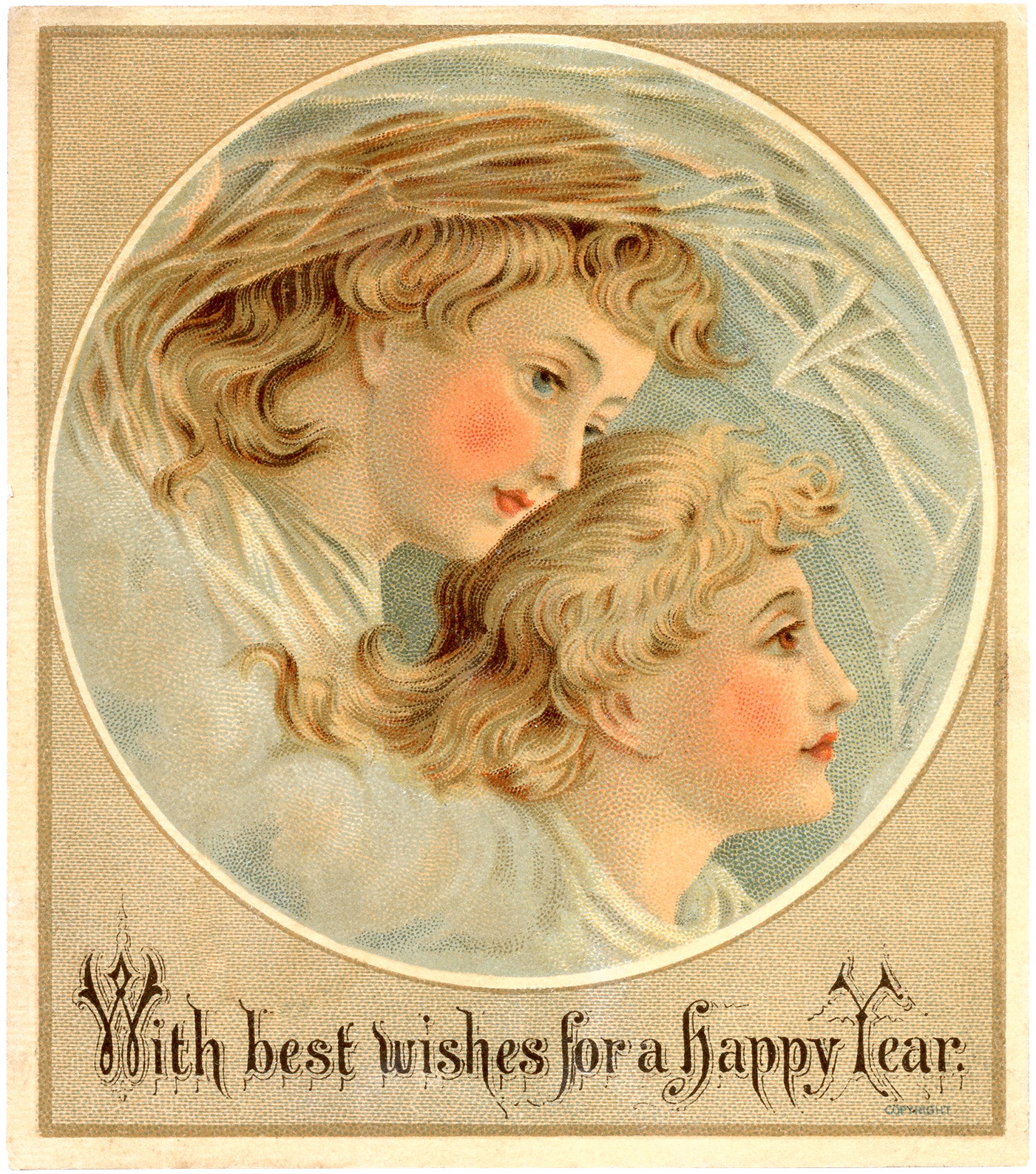 As we embark on the new year with much uncertainly, we can still find joy in many things. In this month's blog, I will be providing a list of exhibitions that we can all look forward to in 2022.  Mark your calendars!
IN THE  GALLERIES:
The Armory Center for the Arts in Pasadena will be exhibiting how we are in time and space: Nancy Buchanan, Marcia Hafif, and Barbara T. Smith. The exhibit is structured around the subjects of bodies, communication, and dwelling, and will reveal a remarkable range of pursuits explored by the three artists for the past 50 years.  Friday, Jan 28, 2022 -Sunday, Jun 12, 2022.
Walter Maciel Gallery has posted 3 upcoming exhibitions by women artists. The first is Hung Liu: Unthinkable Tenderness, Paintings Inspired by Dorothea Lange and American Photographers.  January 8-March 5, 2022. Next is Hitch, paintings by Cynthia Ona Innis. March  12-May 7, 2022.  Finally,  Katherine Sherwood: The Interior of the Yelling Clinic, Venuses and Still-Lives. May 14-July 2, 2022. 
Hauser & Wirth will be featuring the work of Phyllida Barlow in an exhibition titled glimpse. Barlow creates sculptures and large-scale installations that infuse humble materials such as cardboard, fabric, plywood, and cement with a boundless energy, persuading the viewer to experience form rather than reflexively projecting narrative and meaning. 'glimpse,' the artist's first solo Los Angeles exhibition in her five decades-long career, will feature all new large-scale works. February 17-May 8, 2022.
Spreuth Magers has just announced  Heart Overture, an exhibition of paintings by Lucy Dodd will be installed in their Los Angeles gallery. This cycle of paintings are produced with a myriad natural materials and are chaotic, fun, spontaneous and full of energy!  February 2- March  12, 2022.
IN THE MUSEUMS: 
The Contemporary Craft will be installing some noteworthy shows next year. The first is Daisy Hightower: An Installation by Rosalyn Myles. " In this exhibition, Los Angeles-based artist Rosalyn Myles uses the traditional epicenter of family gatherings – the table and tablecloth – as a vehicle to tell her maternal grandmother's life story. Through a range of fabrics, wall treatments, and domestic wares, Myles creates a visual narrative of Daisy Hightower's life (1904 – 1980), encompassing her grandmother's impact on Myles' own family and reflecting on the shared experiences of many Black American families through those decades." Also at Contemporary Craft will be Flower-Headed Children, the first comprehensive museum survey of New York-based artist and curator Jaishri Abichandani's varied creative production. "Over her 25-year career, Abichandani has utilized folk and vernacular aesthetics and craft-based materials to create intricate figurative sculptures and painted portraits. Her works open traditional devotional iconography and narratives to contemporary anti-racist, feminist, queer, and politically radical possibilities" The exhibition is curated by writer, independent curator, and educator Anuradha Vikram. January 30, 2022 — May 8, 2022.
This Spring, Imogen Cunningham: A Retrospective will be at the Getty Center. This will be the first major retrospective in the United States in more than 35 years, bringing together her insightful portraits, elegant flower and plant studies, poignant street pictures, and groundbreaking nudes in a visual celebration of Cunningham's immense contribution to the history of 20th-century photography. March 8–June 12, 2022.
Los Angeles County Museum of Art will be having a retrospective of the work of Barbara Kruger. Barbara Kruger: Thinking of You. I Mean Me. I Mean You is a major exhibition devoted to the work of Kruger. Spanning four decades, this exhibition is the largest and most comprehensive presentation of her work in 20 years; it spans her single-channel videos from the 1980s to digital productions of the last two decades, and includes large-scale vinyl room wraps, multichannel video installations, and audio soundscapes throughout LACMA's campus.  March 20-July 17, 2022.
An exhibition at MOCA will be the first on the West Coast to explore the monumental career of visionary artist, dancer, choreographer, and writer Simone Forti in depth. The exhibition will feature weekly performances of historical works alongside a selection of works on paper, videos, sculpture, and performance ephemera and documentation highlighting key moments from Forti's six-decade career, which has reframed the dialogue between visual art and contemporary dance.  Opens August  7, 2022.
MOCA will also be exhibiting Judith Baca's portable mural The World Wall: A Vision of the Future Without Fear in 1990. "An ambitious, utopian, and international project, The World Wall is rooted in the philosophy that in order to achieve world peace, we must first be able to envision it. Baca painted the first four ten-by-thirty-foot canvas panels; as the work traveled abroad, between 1990 and 2014, artists and community groups from Finland, Russia, Israel and Palestine, Mexico, and Canada contributed five additional panels, employing figurative and symbolic visual vocabularies to depict a vision of the future without fear. All nine panels will be shown at MOCA in an enveloping, cathedral-like installation, marking the first complete presentation of this monumental project in the artist's hometown of Los Angeles. Pointing to the legacies of both the Chicano arts movement of the 1970s and Mexican muralism movement of the 1920s, this timely exhibition considers the visionary role of activist-artists in imagining a peaceful future for us all." September 10, 2022-February  20, 2023.
OUT OF  TOWN:
Helen Frankenthaler: Late Works 1990-2003 continues at the Palm Springs Museum of Art. Recognized as one of the great American artists of the 20th century, Frankenthaler was a fearless experimenter, particularly when it came to exploring new materials and processes. In the later stages of her life, she continued to deploy many of the same media and instruments that had been longtime staples in her practice: charcoal, crayon, pastel, pen, and ink, as well as acrylic paint thinned out and applied with brushes, sponges, and an array of hardware utensils (windshield wipers, basters, and scrapers). Having always painted canvases directly on the studio floor, she started using larger sheets of paper—some measuring over 6 feet—continuing to lay them out on the floor or on table tops for easier accessibility. Thru February 27, 2020.  Also at the Palm Springs Museum, 9 works by Helen Lundeberg  from their collection are on view. Lundeberg was one of the noted "hard-edge" abstractionists who worked in the mid-century in Southern California. Thru March 22, 2022.
The DeYoung Museum in San Francisco  seems to be featuring some noteworthy  exhibitions by  women artists lately. In addition to their recent exhibitions of Judy Chicago and Hung Liu, next year there will be the exhibition, Alice Neel: People Come First. This will be the first comprehensive West Coast museum survey of the work of American artist Alice Neel (1900–1984). This ambitious retrospective, featuring paintings, drawings, watercolors, and film, positions Neel as one of the century's most radical painters, a champion of social justice whose longstanding commitment to humanist principles inspired her life as well as her art. March 12-July 10, 2022.
The Museum of Modern Art in New York is currently featuring Sophie Taeuber-Arp: Living Abstraction. This is the first exhibition in the United States in nearly 40 years to chart the full sweep of the artist's multifaceted career. It will feature some 300 works, including textiles, applied arts objects, marionettes, interior and architectural designs, furniture, paintings and relief sculptures, works on paper, photographs, and a selection of printed matter. Thru March 12, 2022. Upcoming at MOCA will  be a comprehensive exhibition of  work by Meret Oppenheim. Meret Oppenheim: My Exhibition brings together nearly 200 works that offer a wide retrospective view of Oppenheim's lifelong innovation, remarkably open concept of art, and fierce originality and wit. October 30, 2022-March 4, 2023. By the way, MOCA currently has a wonderful online exhibition of Surrealist Women. I highly recommend checking it out.
Finally, Louise Bourgeois Paintings will be coming to the Met in New York next year. This will be the first comprehensive exhibition of paintings produced by the iconic, French-American artist between her arrival in New York in 1938 and her turn to sculpture in the late 1940s. While Bourgeois is best known today as a sculptor, it is in this early body of work—created in the decade spanning World War II—that her artistic voice emerged, establishing a core group of visual motifs that she would continue to explore and develop over the course of her celebrated, decades-long career. Informed by new archival research, the exhibition sheds light on a little-known chapter in the artist's practice. April  12- August 7, 2022.